Caring Village Marketplace
Products and services that help caregivers, like you.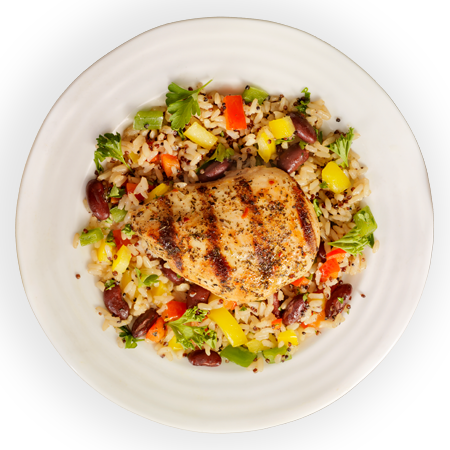 Get Meals Delivered to Your Loved One
Delivering fresh-made meals nationwide
Mom's Meals are delivered in a fresh lock package and can be reheated in the microwave in as little as two minutes. Mom's Meals for aging adults are delivered fresh, not frozen. Meals are fully-prepared, nutritionally balanced, and provide up to 700 calories with protein, whole grains, vegetables and snacks included.
CARE PROFESSIONALS
In Home Care Services
Caring Village provides the easiest way to find the right in-home care services for you or your loved one. Our in-home care service directory is absolutely free to use and gives you the opportunity to talk to a live person to discuss your options in detail. We know this can be a tough decision and we are here to help you throughout the process.
GPS Trackers
Dementia and other similar conditions often cause older adults to become disoriented or lost in both familiar and unfamiliar places. Here's some of the top tracking devices to help bring your loved one home safe and provide greater peace of mind for caregivers and family members.
CARE PROFESSIONALS
Senior Living Advisory Services
Caring Village partners with A Place for Mom to provide personalized advisory services to families looking for senior living options. A Place for Mom's expert advisors will work with you to understand care needs, location and budget as well as provide you with pricing and other relevant information about senior living options that may be right for your loved one. All advisory services are free of cost, A Place for Mom is paid by its network of over 17,000 senior living and home care providers.