Caring Village has teamed up with Care.com to provide the easiest way to find the right caregivers for you or your loved one.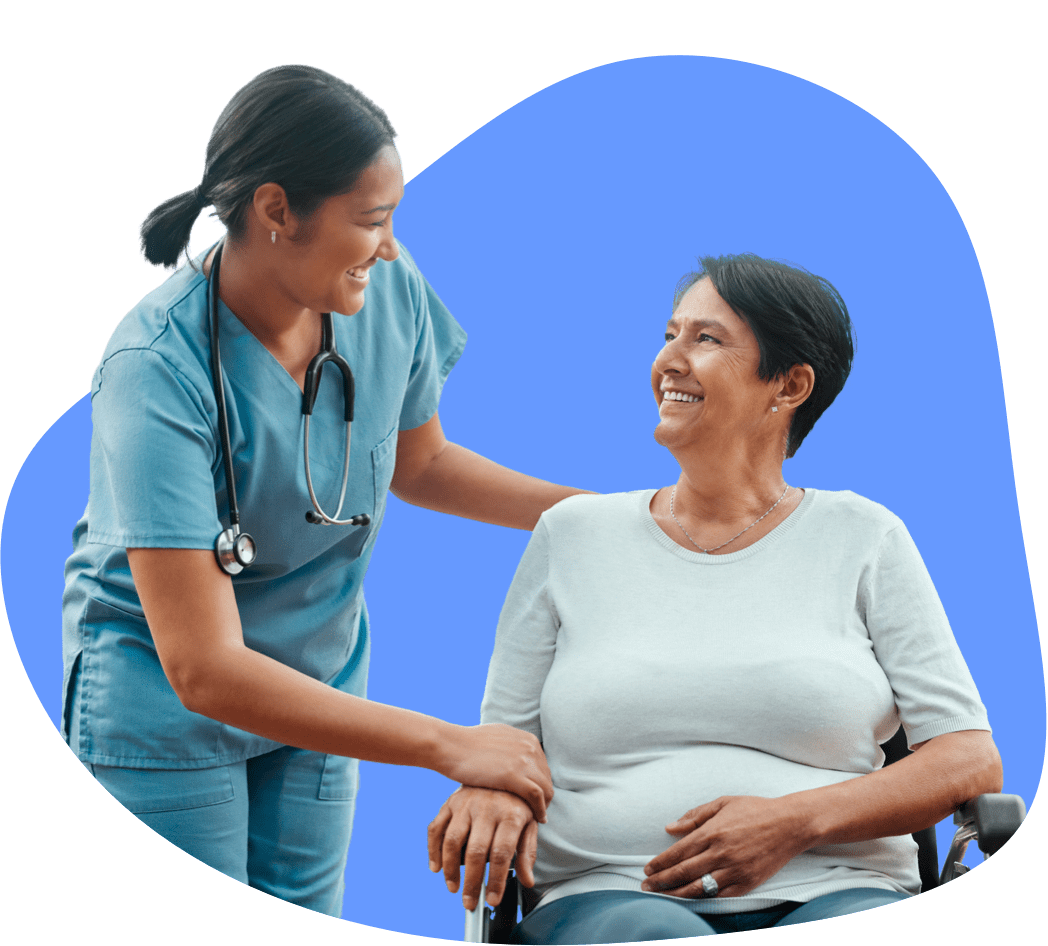 Get the help you need with household tasks, personal care, companionship, and transportation

Gain peace of mind knowing that all caregivers pass a comprehensive background check

Cost-effective options compared to agencies, and no minimum commitment on care hours
Care.com offers a digital platform that provides a simple, comprehensive solution for finding, managing, and paying for family care needs including senior care, special needs care, pet care and housekeeping. Care.com and Caring Village connects you directly to the following Non-Medical and Medical Providers: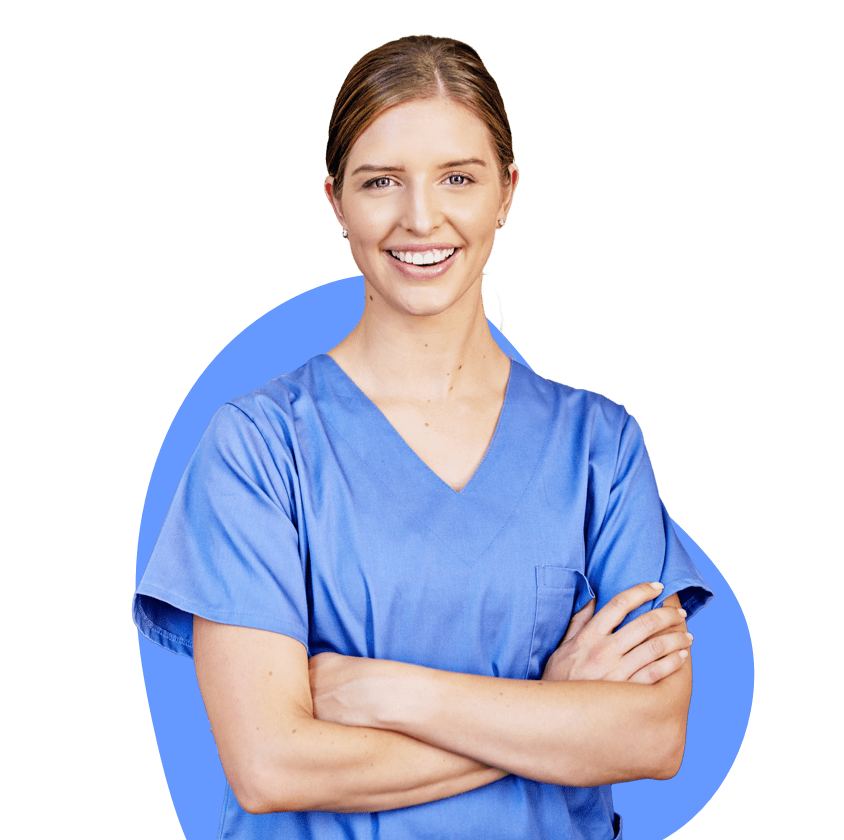 Find a Caregiver Near You
Trusted by Over 3 Million Families
Care.com is the world's leading platform for finding and managing high-quality family care. Founded in 2006 on the understanding that quality family care is a fundamental human need.