The 10 Best GPS Trackers for the Elderly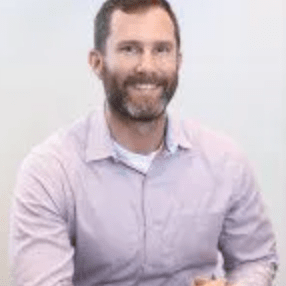 Fact checked by: Lynda Menegotti, Editor
How We Found The Best GPS Trackers:
Caring Village may receive commissions for purchases or leads made through links in this article.
Dan Fogarty has more than 10 years experience in healthcare management and strategic communication. Dan earned his Master's in Health Communication from Johns Hopkins University in 2012. Dan has served as the Chief Administrative Officer, Office of Intramural Management (OIM), National Heart, Lung and Blood Institute for 8-years. At present, Dan is the Acting Chief Administrative Officer of the NIH Clinical Center.
In 2021, Dan earned the distinct credential of board certification in healthcare management as a Fellow of the ACHE (FACHE). Dan is also an Adjunct Faculty member of the Massachusetts College of Pharmacy and Health Sciences (MCPHS).
Dan is a member of the American College of Healthcare Executives. He earned his Fellow of the ACHE credential in 2021. He has consulted for a variety of healthcare organizations in strategic communication and operational initiatives.