Keeping track of what you eat and ensuring you are getting a balanced, nutritious diet can be time consuming and complicated. The good news is there are several apps available that provide you with personalized food and nutrition guidance to help make your day-to-day food choices easier and more informed. The top apps available today are Is My Food Safe? Yummly, Health in a Hurry, MyFitnessPal, Lose It, Healthy Out, and Nutrients.
The Top Food and Nutrition Apps
Listed below are the seven most commonly rated apps for Food and Nutrition. Before you start using any of the apps below, you will want to ask yourself – What is my goal in using an app? What am I trying to track, measure, or monitor?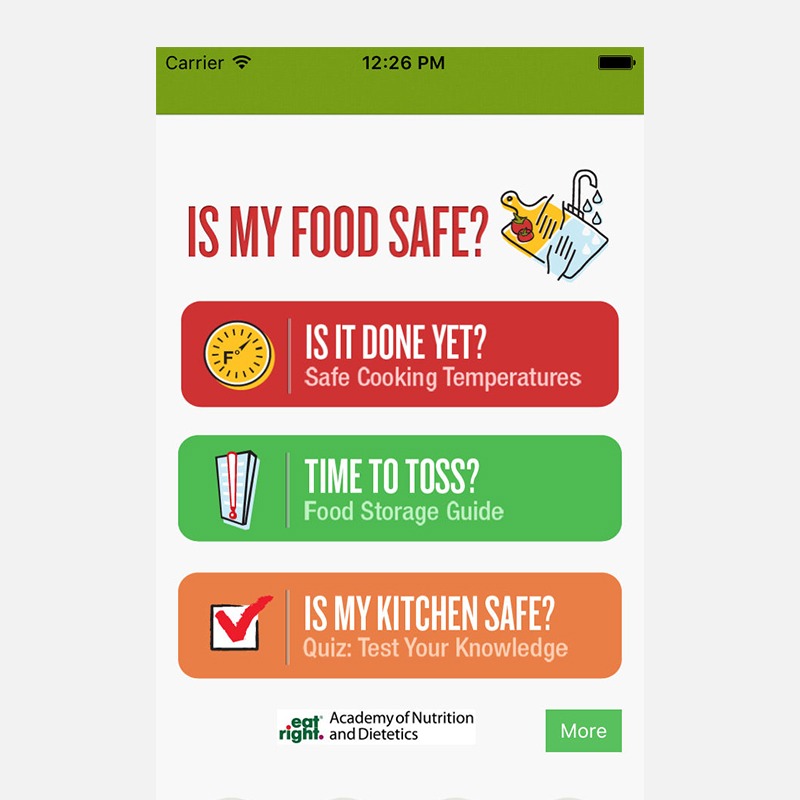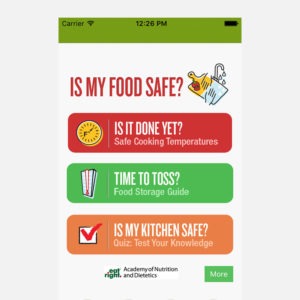 1.      Is My Food Safe? – Is my burger done yet? Are my leftovers still safe to eat? The Is My Food Safe? app is a great kitchen companion that can help reduce your risk of food poisoning. The app allows you to check the safe internal cooking temperatures for meats, learn essential information on how long you can keep leftovers, and test your knowledge of kitchen safety. The app also connects you with more information about food safety from food and nutrition experts.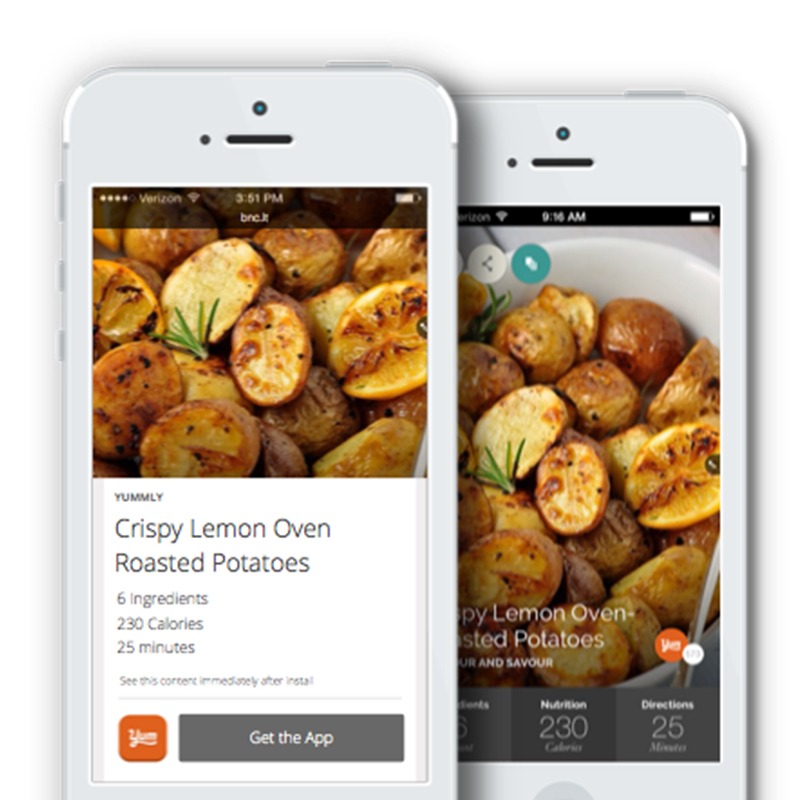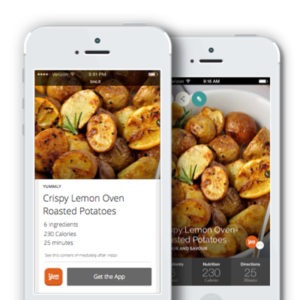 2.      Yummly – Yummly puts every recipe in the world in your pocket and their unique search filters allow you to find the perfect recipes by holiday, cuisine, taste, diet, nutrition, allergy, cook time, technique, and more. The app's digital recipe box also makes saving your favorite recipes extremely easy. In addition, Yummly provides recipe recommendations just for you and can connect you with one-hour grocery delivery.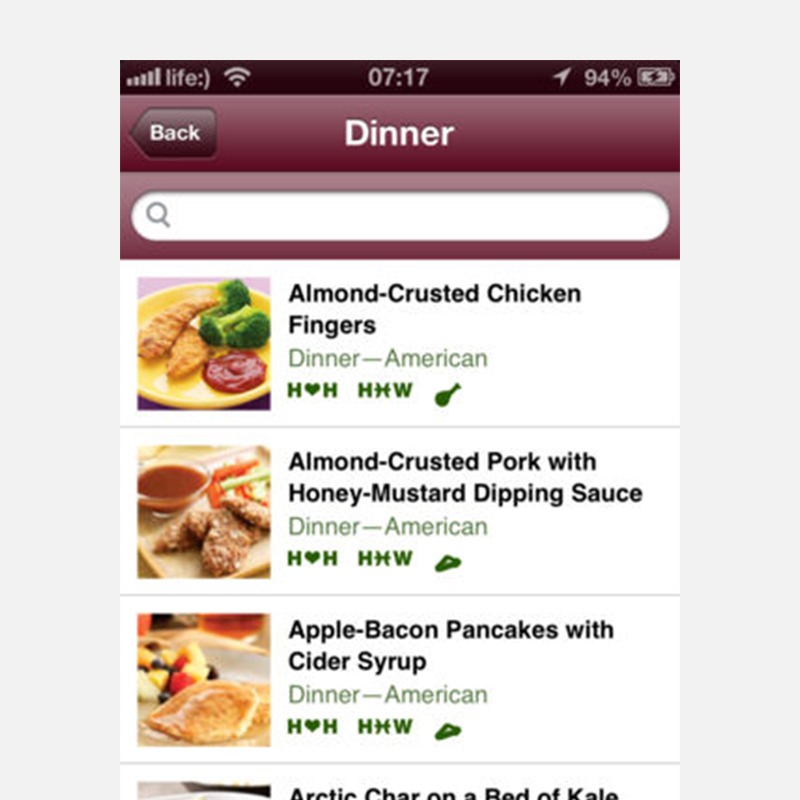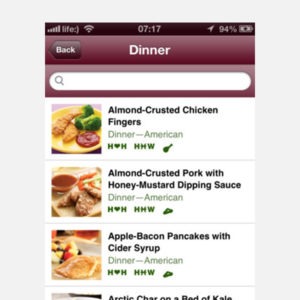 3.      Health in a Hurry – EatingWell's "Healthy in a Hurry" Recipe App makes finding quick and healthy recipes faster than ever. This app puts 200 delicious recipes developed by EatingWell experts at your fingertips, from simple breakfasts to quick dinners to decadent desserts, for easy access while shopping, at the office, or wherever you are. Some additional app features include: preloaded recipes for instant and offline access, quick recipes (no prep longer than 45 minutes and many can be ready in just 15 minutes), and full nutritional information for each recipe.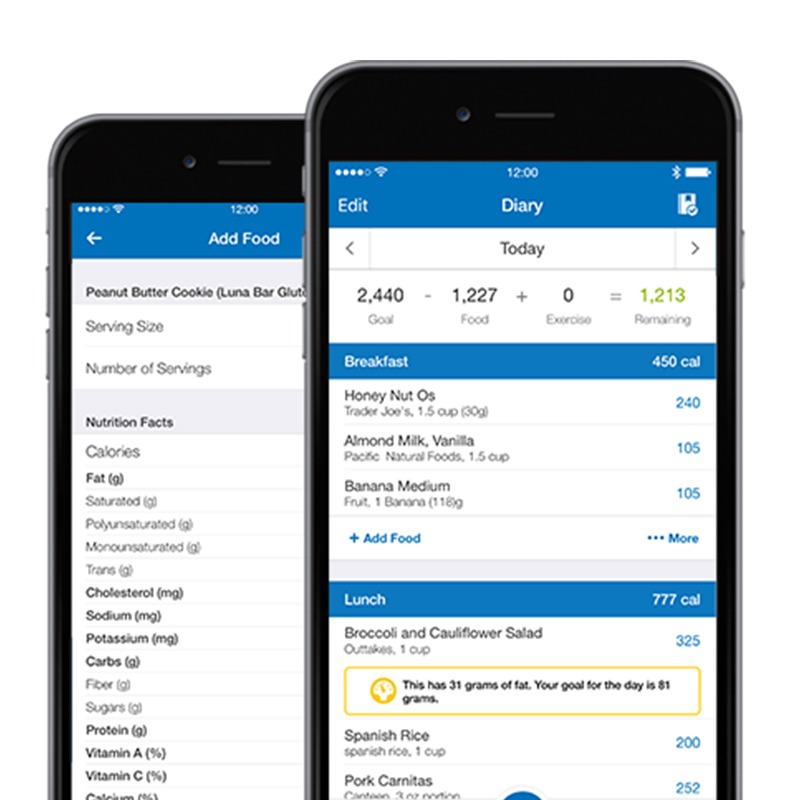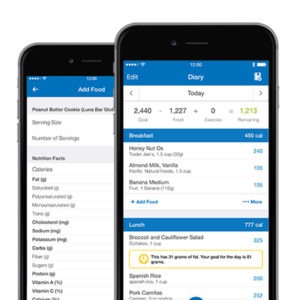 4.      MyFitness Pal – MyFitnessPal.com focuses on making sure you can log your meals as quickly and easily as possible. They know that the easier they make it for you, the more likely you are to stay on track, and the more likely you are to succeed in your weight loss goals. The app allows  you to connect with friends and easily track and motivate each other, or meet new friends from the MyFitnessPal community in order to track all major nutrients: calories, fat, protein, carbs, sugar, fiber, cholesterol, and more.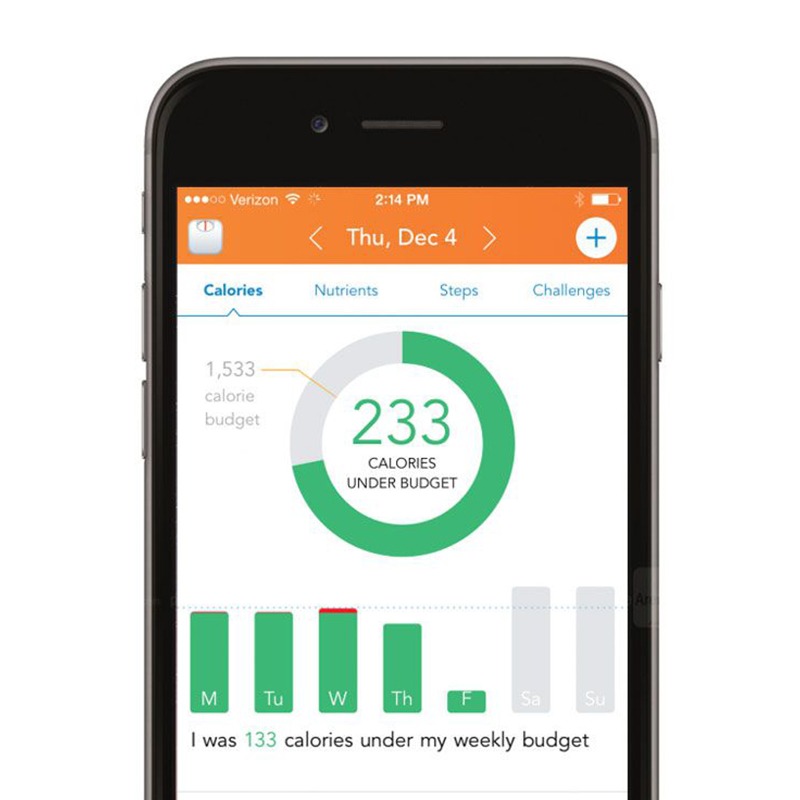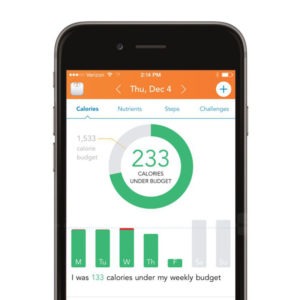 5.      Lose It – Lose It! is designed with one goal – to help you lose weight in a healthy, sustainable way. No magic pills, no crazy diets – just a simple, easy-to-use program that helps you stay in your calorie budget. Lose It! helps you set goals for weight loss, exercise, nutrition, blood pressure, sleep, and more!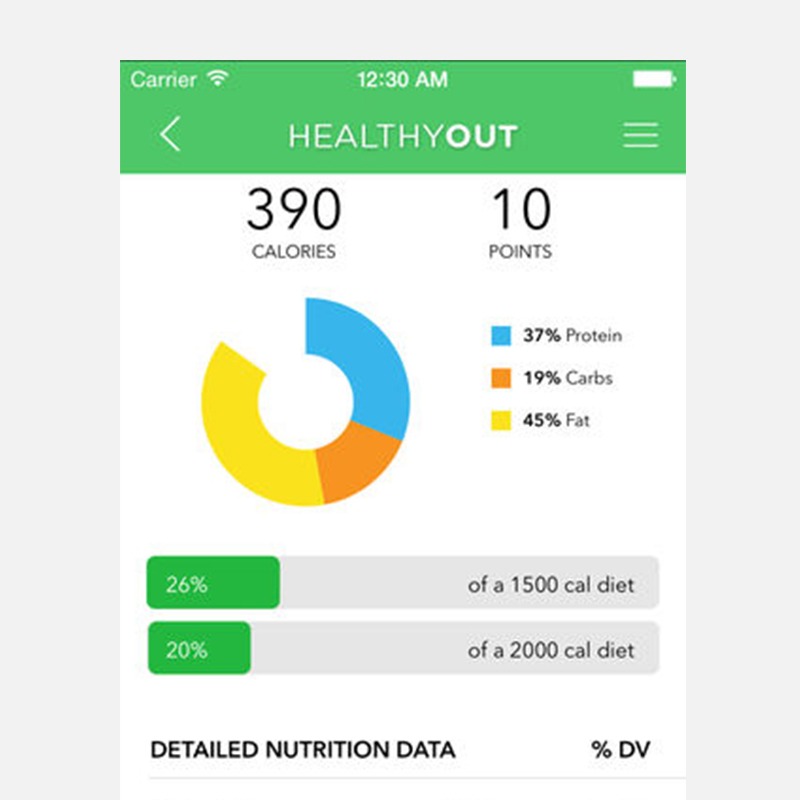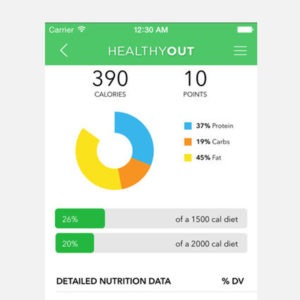 6.      Healthy Out - HealthyOut helps you find healthy options at your local restaurants. You can filter by particular diets like low-carb, Mediterranean, or paleo to find a dish that fits your taste. The app also suggests easy modifications to the recommended dishes so you can boost the nutrition of your meal. This app will also help you get ideas for what to ask for at your favorite restaurants.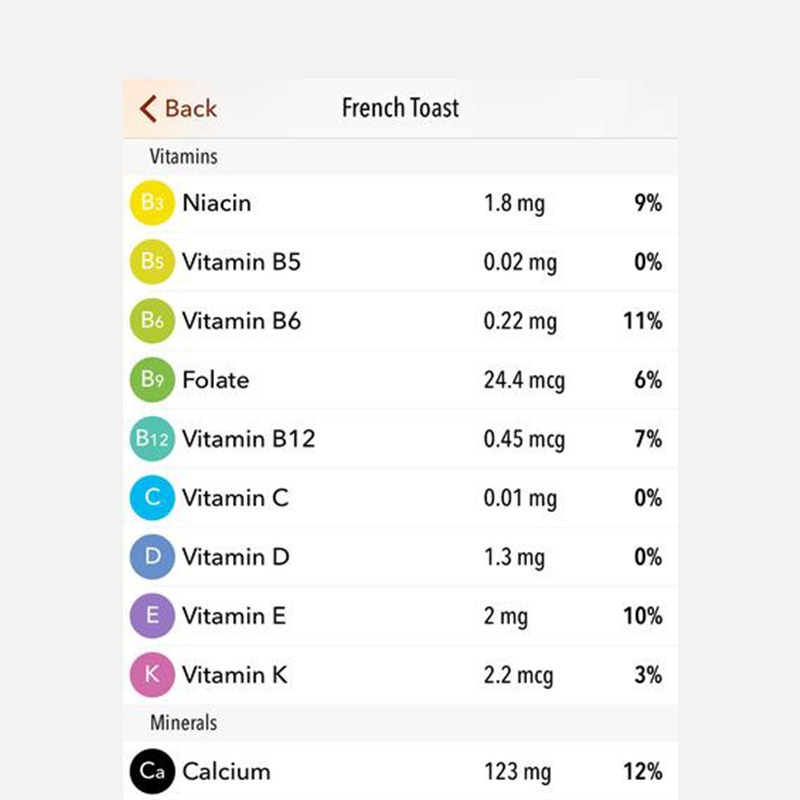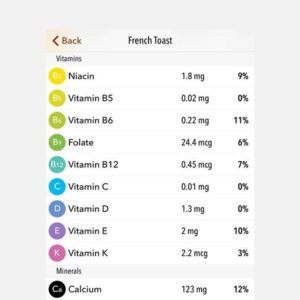 7.      Nutrients - Get a full-blown nutrient breakdown of every food you eat. From big picture calories and fats to vitamin and mineral content, Nutrients has comprehensive nutrition data for thousands of foods. It's easy to look up just about any food. Customize the serving size so you know what you actually ate. Add your own recipe to see your meal's full nutrition data. Discover if you're hitting your daily recommended values for vitamins and minerals with the app's daily food journal.
While these tools can help keep you on track, make sure to use all of the information you receive from nutritionists, physicians, and through your own research, to find the best diet for you.