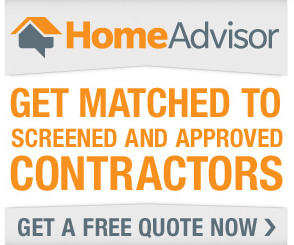 The bathroom is one of the most commonly used rooms in the house. However, it can also be one of the most dangerous if not properly outfitted for those with limited mobility. Whether your loved one is moving into your house or aging in place, follow the tips below to ensure they have a bathroom that is designed to meet their needs.
Tips for Designing a Bathroom to Accommodate Those with Limited Mobility
Install grab handles in the bathroom: these devices will give the support needed to easily get into and out of the bathtub and off of the toilet.
Place non-skid mats inside and outside your shower/tub, near the toilet and sinks: these mats will prevent slipping due to a wet floor.
Install a step-in shower: this will make it easier to get into and out of the shower without having to cause any additional strain on their legs.
Install a walk-in bathtub: these can be helpful for seniors who have trouble climbing in and out of the bathtub.
Use a power bath lift: these can be a cost-effective alternative to a walk-in tub.
Install a raised toilet seat: these can provide great relief and support for those with limited mobility.
Install a Lever-handle or hands-free faucet: this will allow someone to use the faucet with minimal effort or movement.
Install an anti-scald device: this will prevent someone from being injured by hot water.
Ensure adequate lighting: proper lighting will ensure that anyone can see obstacles or water on the floor.
According to The Center for Disease Control and Prevention, about 235,000 people seek medical help due to bathroom-related injuries each year. It is important to consider your loved one's safety when looking at your, or their, bathroom design. Use the tips above to outfit the bathroom to provide them with both safety and comfort. You will also want to consider what is ADA-compliant as a baseline for accommodations for those with limited mobility.
For information about design costs check out our blog "Aging in Place: Costs for Remodeling Your House".