Whether your parents plan to age at their home or eventually move in with you, there are numerous costs that can arise when making modifications to the home. The cost associated with home renovations, from minor alterations to major construction projects, can increase rapidly and change throughout project execution so it is important for you to plan ahead. You will want to accommodate any current physical needs, and plan for any potential physical changes. The information below will give you a better understanding of the average costs associated with these types of home renovations.
Average Costs for Common Home Remodeling Projects for Older Adults
The following costs are available on Home Advisor and are summarized below for common home renovations to accommodate older loved one. The numbers below reflect the average national costs.
General remodel for Disability Accommodation: The average national cost is $6,226 which may include:

Adding a wheelchair ramp
Installing handrails or lowering cabinets
Adjusting doorway widths

Bathroom Remodel: Most homeowners spend between $5,618 to $12,861 on some of the following products or installations:

Bathtub midrange costs: $2,600 - $4,100
Toilet midrange costs: $340 – 480
Sink midrange costs: $1,400 - $2,300

Kitchen Remodel: Most homeowners spend between $11,087 to $28,528 on some of the following products or installations:

Install cabinets midrange costs: $3,500 - $5,500
Install countertops midrange costs: $2,100 - $4,100
Install an appliance midrange costs: $400 - $600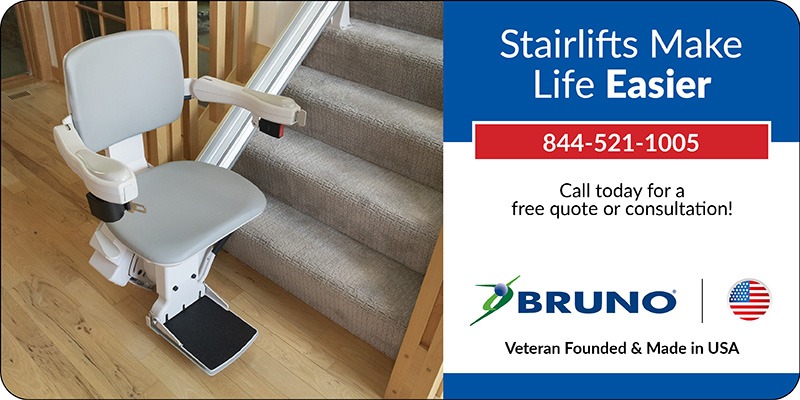 Keep in mind that each project is different. For instance, some kitchens may only need changes in knobs on cabinets, while others require a total overhaul of the countertops. Use the information provided above to help you plan for these changes and make the best decisions based on your budget. Once you have determined what adjustments you may need to make, contact a local contractor to get a more accurate assessment of the cost.