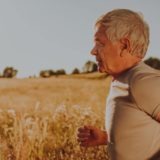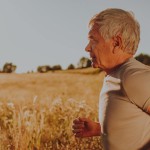 Exercise is an important part of getting and staying healthy at any age.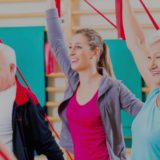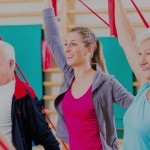 The two main places where seniors can and should exercise is at a fitness center and/or by taking advantage of the great outdoors.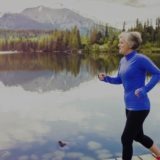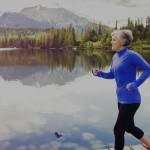 An exercise program for older adults can help your parents maintain strength and mobility, reduce the risk of injury from falls, and increase coordination.