A year ago, we discussed the true cost of caregiving, in which we highlighted the reported loss of wages over a lifetime (upwards of $140,000 for women). We also presented that the possible out-of-pocket costs ranged from $4,570 to $8,728 per year. Until just recently, that was the extent of available research on the subject. However, a recent AARP research study dug even deeper into the extent of out-of-pocket costs and provided specific detail on what you can expect to spend on out-of-pocket caregiving-related expenses (source). Below is our summary of the findings of that study.
Find Trusted Caregivers for Your Loved Ones
Caring Village has teamed up with Care.com to provide the easiest way to find the right caregivers for you or your loved one. The in-home care service directory is absolutely free to use and is searchable by senior care experience, qualifications, location, and more. All caregivers complete annual background checks since safety and peace of mind are very important to us.
How It Works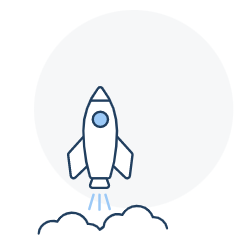 Sign Up
Use Promo Code JOINCARE20 to save 20% off a Premium Membership.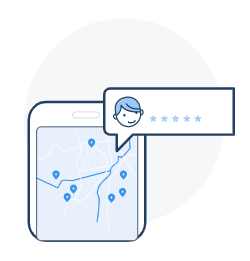 Connect
Review caregiver profiles and message candidates who fit your needs.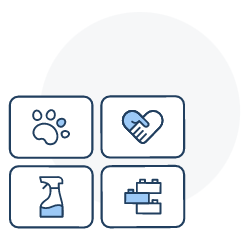 Find a Match
Conduct interviews, check references and hire the one that works for you.
The Out-of-Pocket Expense of Caregiving
During the study, AARP found that "family caregivers spend an average of $6,954 on out-of-pocket costs related to caregiving, nearly 20% of their annual income." This is a significant dollar amount and it is consistent among caregivers. Caregiver out-of-pocket expenses typically include:
Household goods
Food and meals
Travel and transportation costs
Minor (or major) home modifications
These types of costs are about 41% of expenses. Another 25% of out-of-pocket expenses include medical care co-pays and pharmaceuticals.
The Impact of Out-of-Pocket Costs
Taken directly from the report, the following breaks down the variation of expenses by ethnic groups and other scenarios, in order by dollar value:
Asia-Americans/Pacific Islanders spent $2,935
African-American family caregivers spent $6,616
White family caregivers spent $6,964
Caregivers who shared the same home spent $8,616
Hispanic/Latino family caregivers spent an average of $9,022
Caregivers for those with dementia spent $10,700
Long-distance family caregivers (defined as those who lived more than an hour away) spent $11,923
These are costs coming directly out of your bank account, every year. Keep in mind that if your annual expenses are $10,700, in five years that will equal $53,500. That is a significant cost that can severely impact your day-to-day life, as well as what you had saved for your own future. So what can you do to prepare?
Plan out all anticipated expenses for your aging loved one
Put together a budget and timeline of these expenses
Get help from a financial advisor
Utilize caregiver financial assistance options that are available to you
Keep track of your expenses and evaluate regularly
You need to be prepared and know what out-of-pocket expenses you can expect. Don't wait until it is too late. Start discussing options with your family, aging loved one, and financial advisor today.