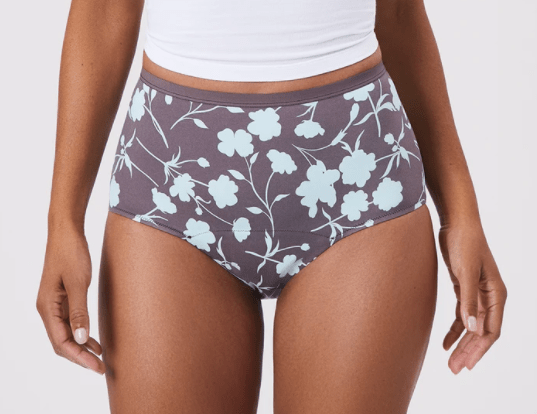 Speax by Thinx Washable Incontinence Underwear
The washable incontinence underwear available at Speax by Thinx will transform your way of living.
Why choose Speax by Thinx:
Absorbent underwear that keeps you feeling dry by holding up to 8-teaspoons of liquid
Traps unwanted smells so you feel fresh, order-free, and comfortable
Breathable moisture barrier that helps protect your clothes from wetness
Quick-drying moisture-wicking inner lining helps keep you feeling dry
With a 60-day, money-back guarantee you can return for a full refund if they don't work out. Speax by Thinx offers a variety of styles, sizes, and shapes to fit your needs. Click Here to take 10% off your first order.