Pizza Fans Unite
This Capt'n Cook OvenPlus offers more cooking flexibilities with double cooking areas. Powered by propane gas with built-in gas ignition, Ovenplus is your best partner for outdoor activities. The upper pizza oven can do more than just bake perfect pizza. Set a cast-iron skillet on the top ceramic tray and use it as a regular gas cooker. Cook anything from pizza, steaks, burgers, fish, and lobster to a sunny-side-up egg, baked potatoes, and seafood risotto. With an easy-to-carry design lid handle, OvenPlus is your best choice for the everyday grill, tailgating, camping, and any cookouts!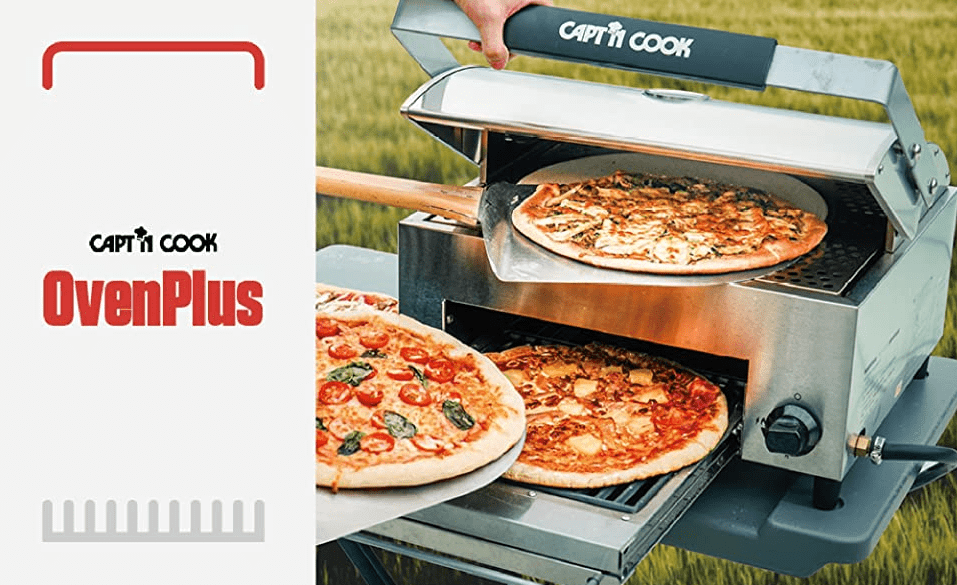 Tailgate in Style
The Elikoya Tailgate Shade Awning attaches to the rear of most mid-to full-size SUVs and minivans with its universal fit design, making it the perfect companion to protect you from the sun and rain. This tailgate tent features over 2 feet of awning as well as a mesh screen to keep bugs out of your vehicle. You can enjoy even more privacy and protection from the wind and rain with this portable canopy's integrated storm flap. It's time to hit the road!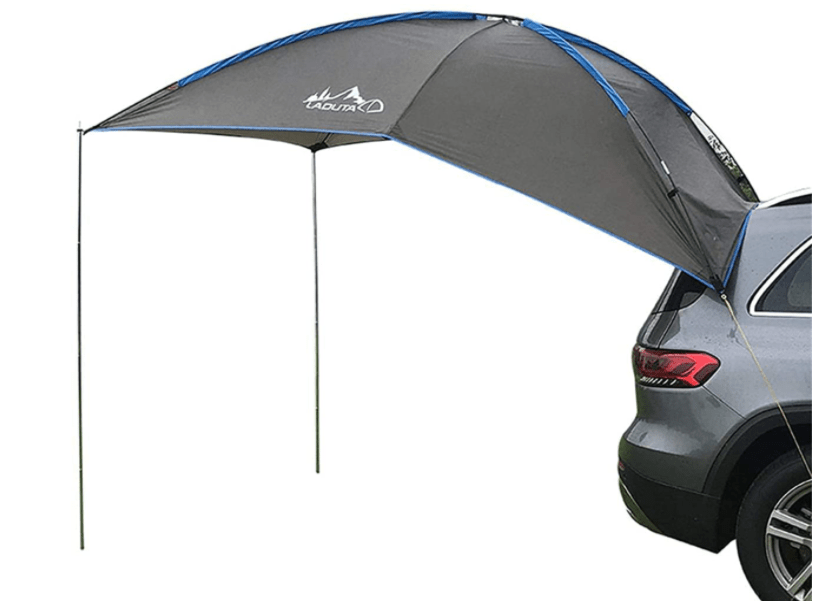 Amplified Style
The Crosley C100A-SI Belt-Drive Turntable takes vinyl listening to the next level. Outfitted with features generally associated with upper-market turntables including an S-shaped tonearm with adjustable counterweight, adjustable strobe pitch control, and a built and a built-in phono pre-amp to connect to the stereo system or powered speakers of your choice. The C100 gives you clear, concise sound and is the perfect accompaniment to your current speaker system. It's fun and funky!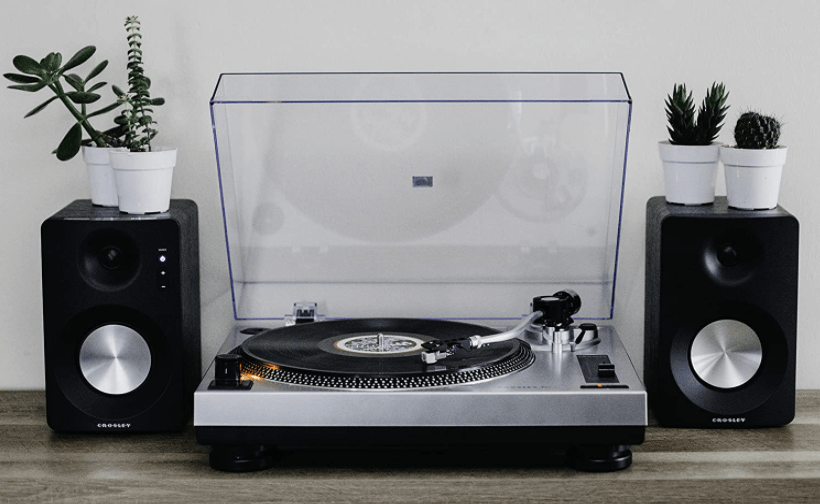 Massage Gun with Heat
The SKG Mini Message Gun with Heat is a lightweight cordless messager that fits in the palm of your hand. Use it for muscle relaxation after exercise or for a quick massage anytime anywhere. The device has three speeds and three heat settings with corresponding lights to indicate your selection. Weighing only 0.66 lbs with a non-slip handle that's easy to grasp, this unit comes with three heads, a charging cable, and an attractive storage bag. Don't blame us if that special person in your life asks for a message more often!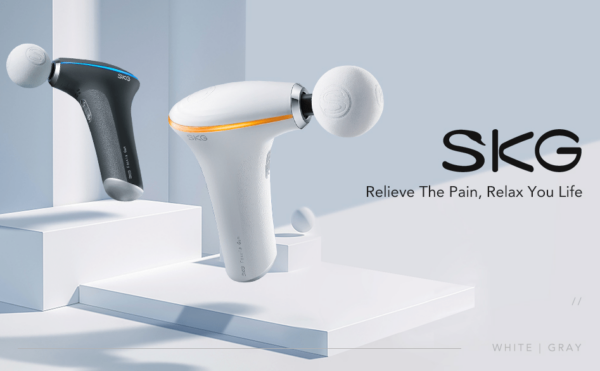 What Are Those Cool Plants?
Gromeo™ is a mini living wall system designed to bring the outdoors in to any home or office. Choose from a variety of designs based on light levels. Handcrafted from Baltic Birchwood and planted using Growtex™ these space-saving, self-watering beauties can hang just about anywhere. A burst of mood-booting, air-purifying goodness is just what we all need!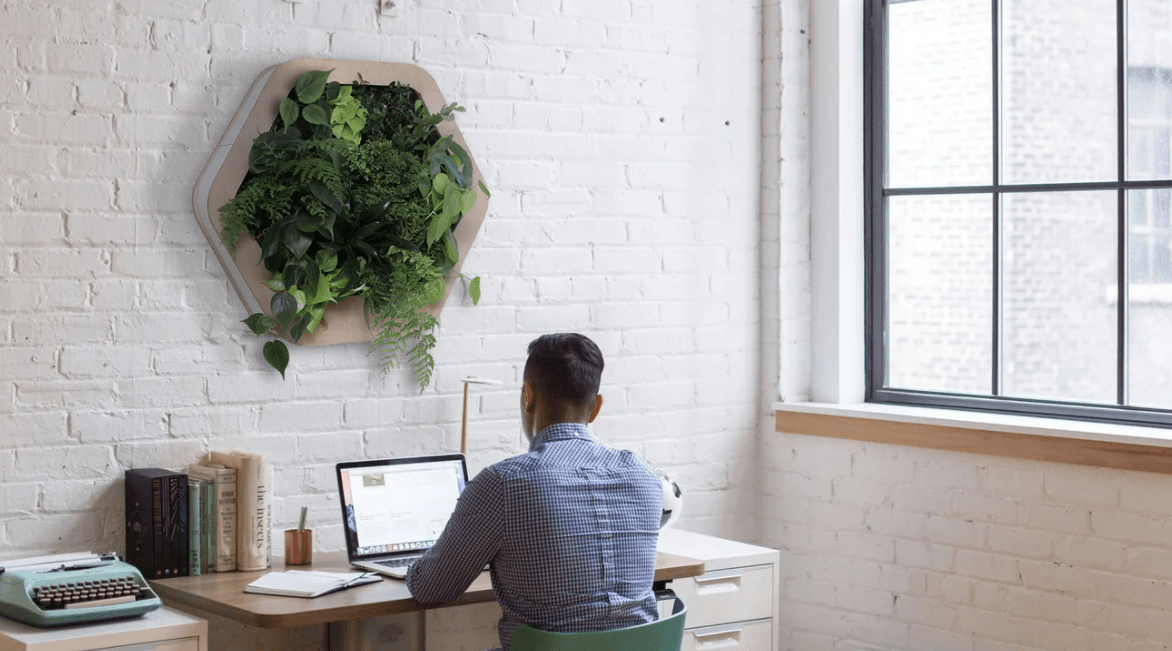 Perfect for Homebrew
The NutriChef Mini Beer Keg allows you to take your favorite beverage anywhere you see fit. Not only does it serve your favorite beverages, but it also helps reduce waste by eliminating cans and bottles. The NutriChef home brewing growler keg 6 oz set has food-grade 304 stainless steel keg barrel & cap spear, aluminum regulator, brass tap, black matte powder coating. Easy to clean!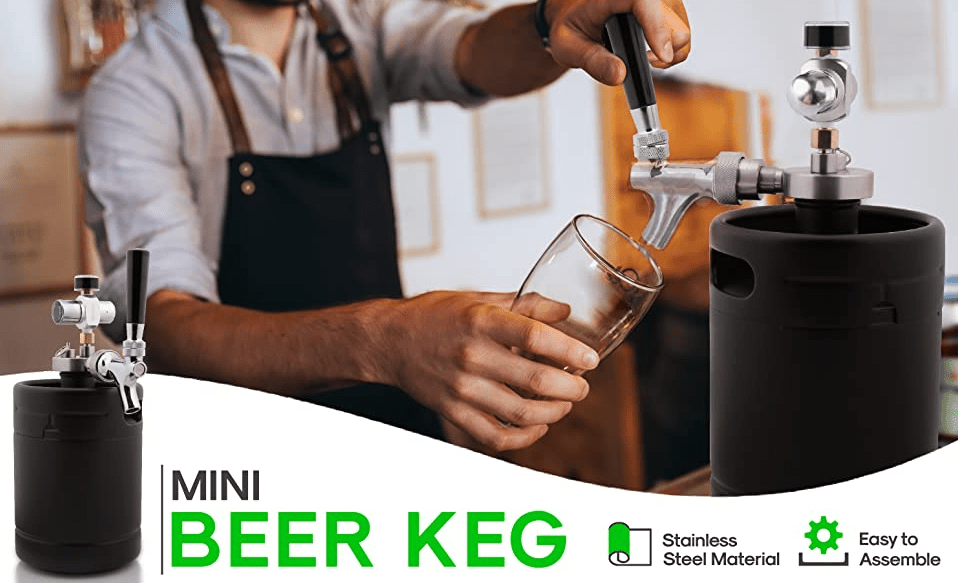 Give the Gift of Security
Simplify your life with LastPass! Once you save a password in LastPass, you'll always have it when you need it. The built-in password generator helps you create strong passwords that protect you from hacking. Store digital records and payment details easily to simplify online shopping. Family sharing is available. LastPass remembers all your passwords, so you don't have to!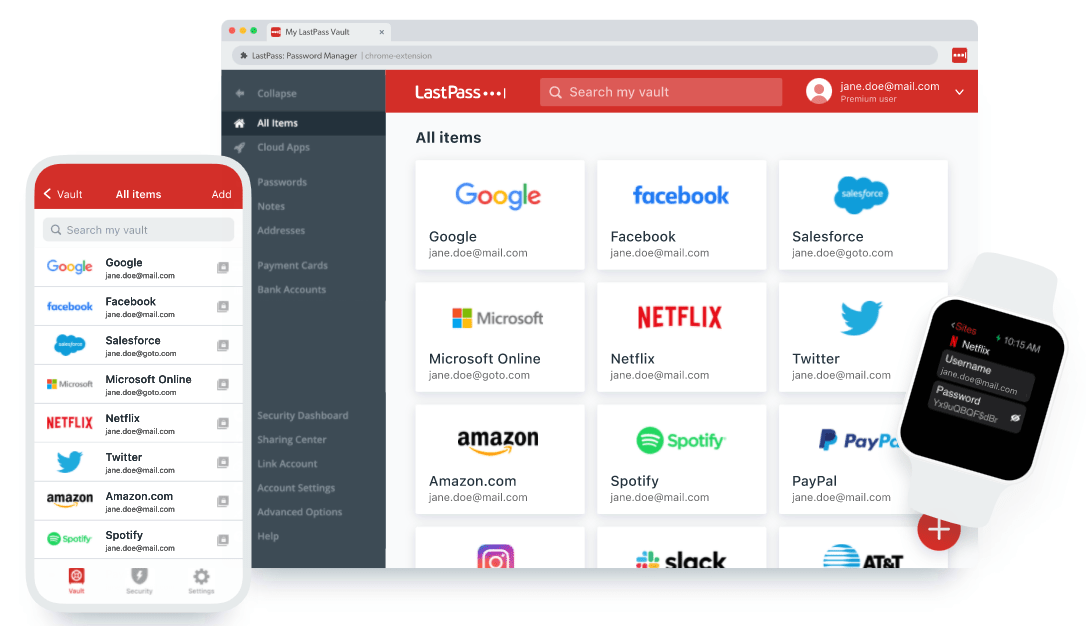 Tiny Camera, Huge Protection
The car key-sized Garmin Dash Cam™ Mini 2 with voice control (only available in English, German, French, Spanish, Italian and Swedish) automatically records 1080p video and provides discreet eyewitness incident detection. This dash camera mounts discreetly behind the rearview mirror and goes virtually unnoticed; automatically records and saves video of incidents. Saved videos automatically upload via Wi-Fi connection to the secure online Vault to view and share later. Capture what matters.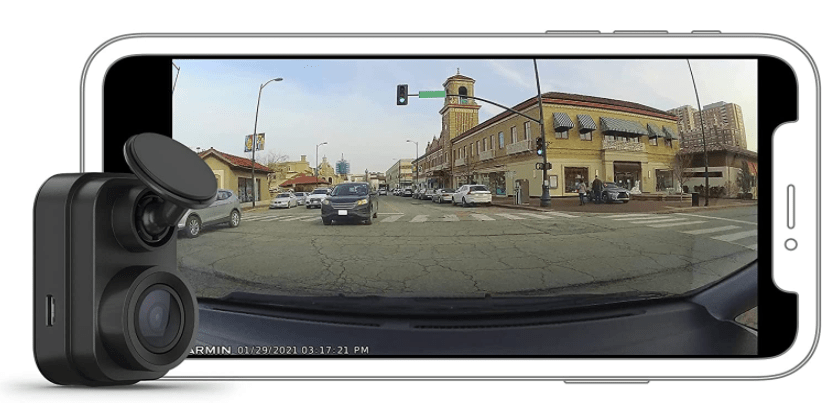 Elevate Lunch
Asian tradition meets modern convenience with this Bentoheaven Bento Box. Whether it's the delicious dish you cooked at home last night, or fresh finger-food to keep your energy up throughout the day these beautiful containers are 100% leak-proof and dishwasher, freezer, and microwave safe. A divider, chopsticks, utensils (fork, knife, and spoon) are all included. Made from premium, durable polypropylene material that is BPS and BPA-free, completely food-safe, lasts for years and is fully recyclable. Just bring your appetite!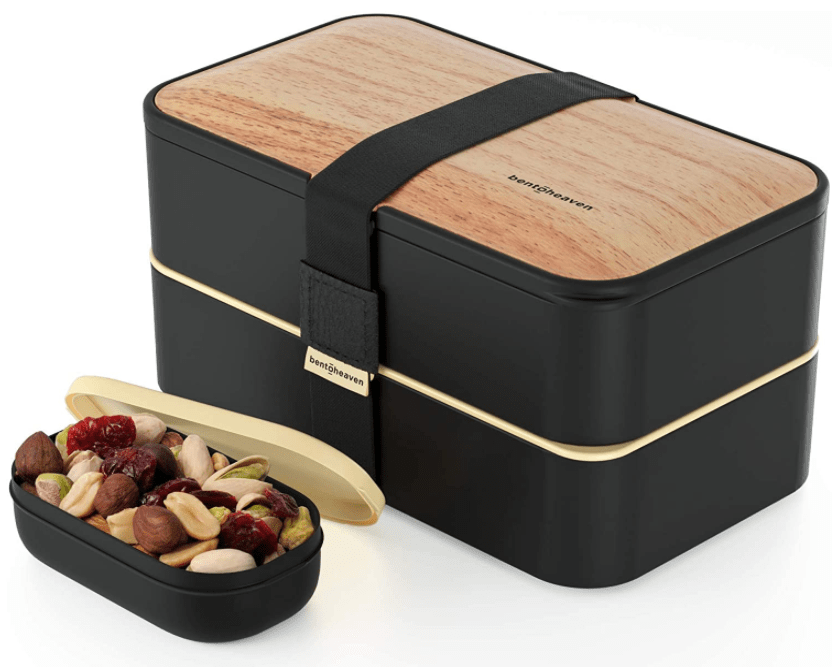 Not Just Any Alarm Clock
The Loftie Smart Alarm Clock comes with a two-phase alarm; the first sound gently lulls you awake, while the second one gets you out of bed. Customize your alarm tone, volume, and day of the week settings. Loftie can be used as a Bluetooth speaker and comes with adjustable light settings including blackout mode for those who prefer a distraction-free environment. WiFi connection required. Powered by a standard plug-in with a battery backup.
The Perfect Last-Minute Gift
Get closer to your loved ones through storytelling. Every week, StoryWorth asks your loved one a question about their life. They simply reply with a story via email or the website, and at the end of a year, all of their stories are printed into a book. Keep family memories alive forever!