Home Preparedness Articles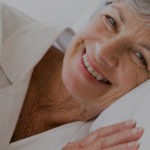 Here is our list of the top 5 best-selling bed rails for adults.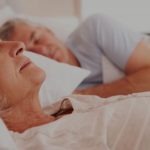 Seniors can use bed rails to prevent rolling or falling out of bed, or to provide additional support when having difficulty getting into and out of bed.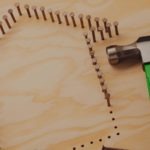 This outline will give you better idea of the general costs associated with common home changes to accommodate an older adult so you can plan accordingly.