It's almost Mother's Day, a time when we celebrate those in our lives who have nurtured, loved, and supported us. What better way to give back to these people than to express our heartfelt gratitude and appreciation? A wonderful way to do this is to put together an appreciation jar to give them as a gift.
An appreciation jar is a jar or other container filled with notes written specifically to show how they mean to you. These notes can be written about general things, specific memories, or even meaningful stories that will make the recipient aware of just how much you appreciative appreciate them and what their actions have meant to you over the years.
One of the best things about this project is that it can be as simple or ornate as you want it to be. You can assemble an appreciation jar with a recycled mason jar and some post-it notes, or make a special trip to a craft store in your area to purchase decorations and supplies. And creating this gift is something that you can do as an individual or something the whole family can participate in the making of.
How to Create an Appreciation Jar
Here's how you can create your own:
Supplies:
A jar or vase
Paper
Writing Utensils
Decorations (optional)
Step 1: Gather Your Supplies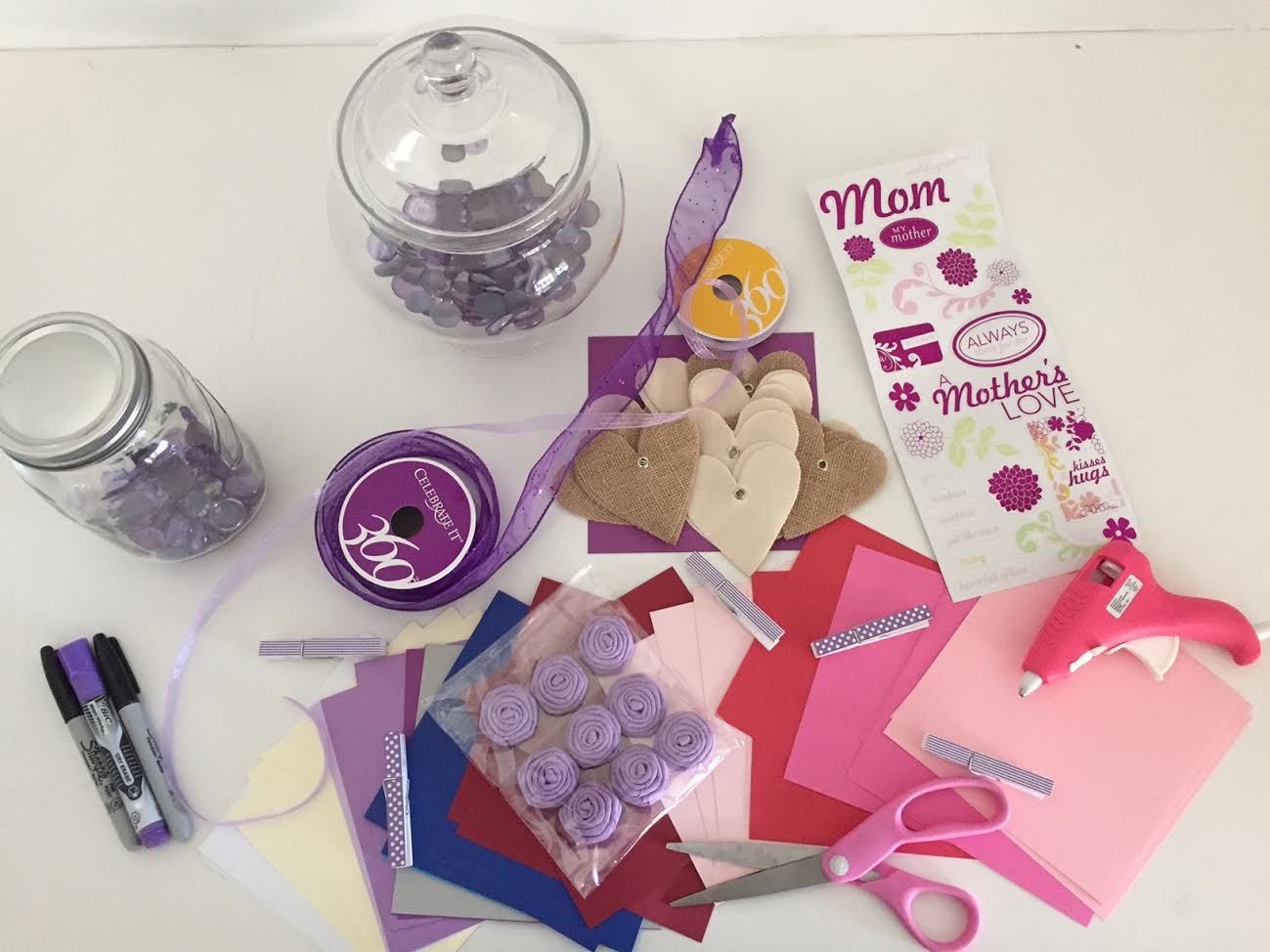 Step 2: Decorate Your Jar (Optional)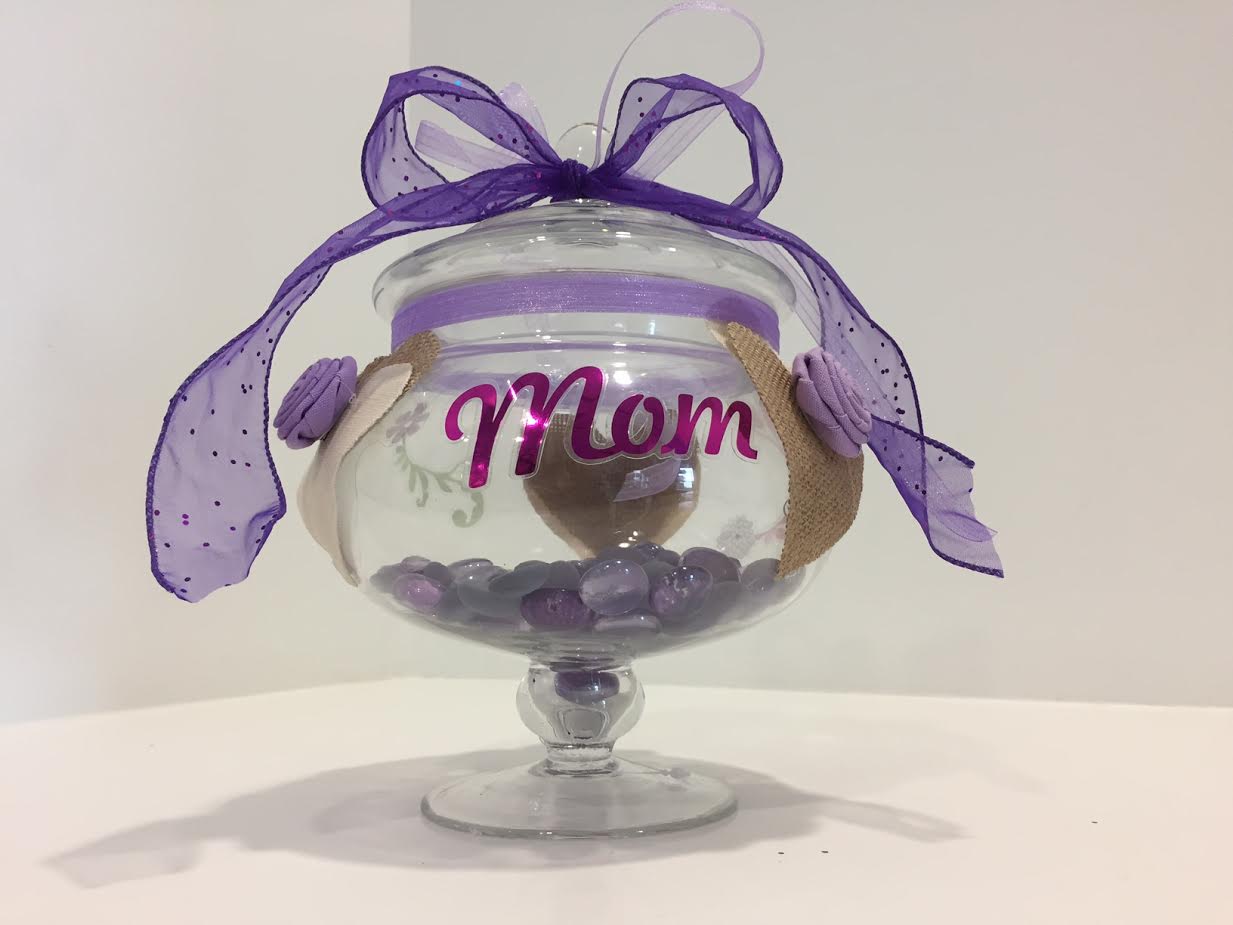 Step 3: Fill Your Jar with Written Notes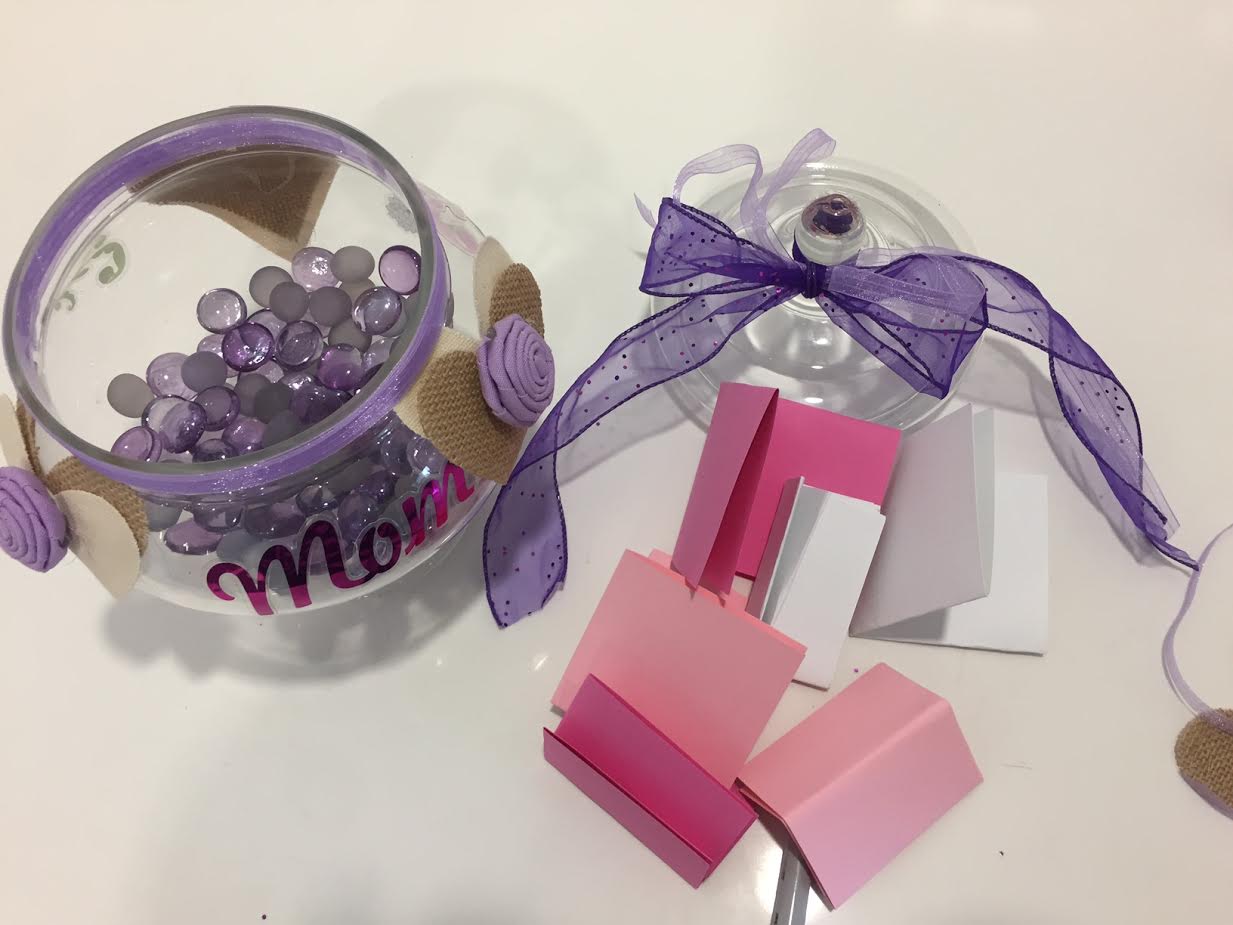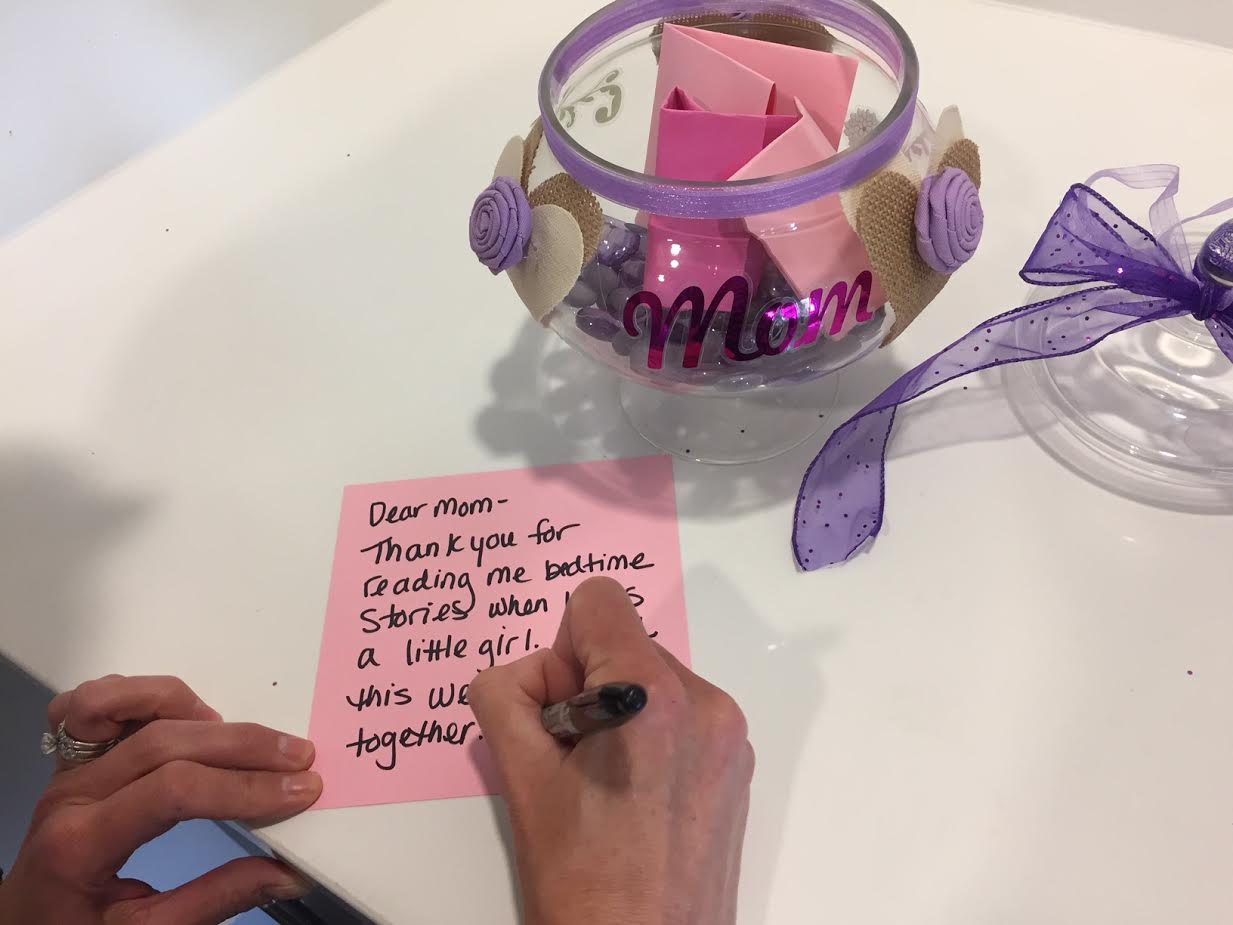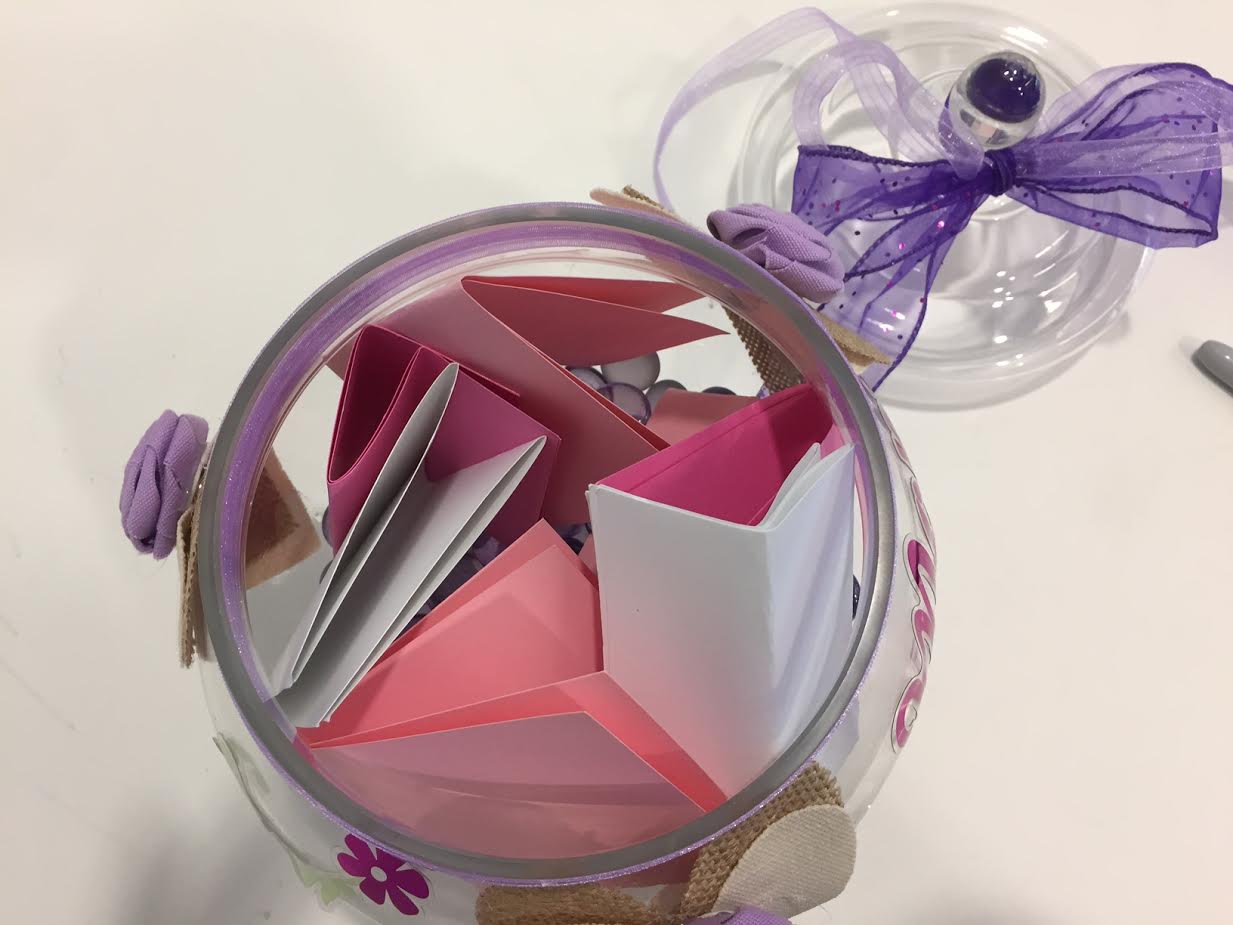 And there you have it- a wonderful gift for Mom! Don't forget to share the pictures of your appreciation jars with us on social media. We'd love to see what you create!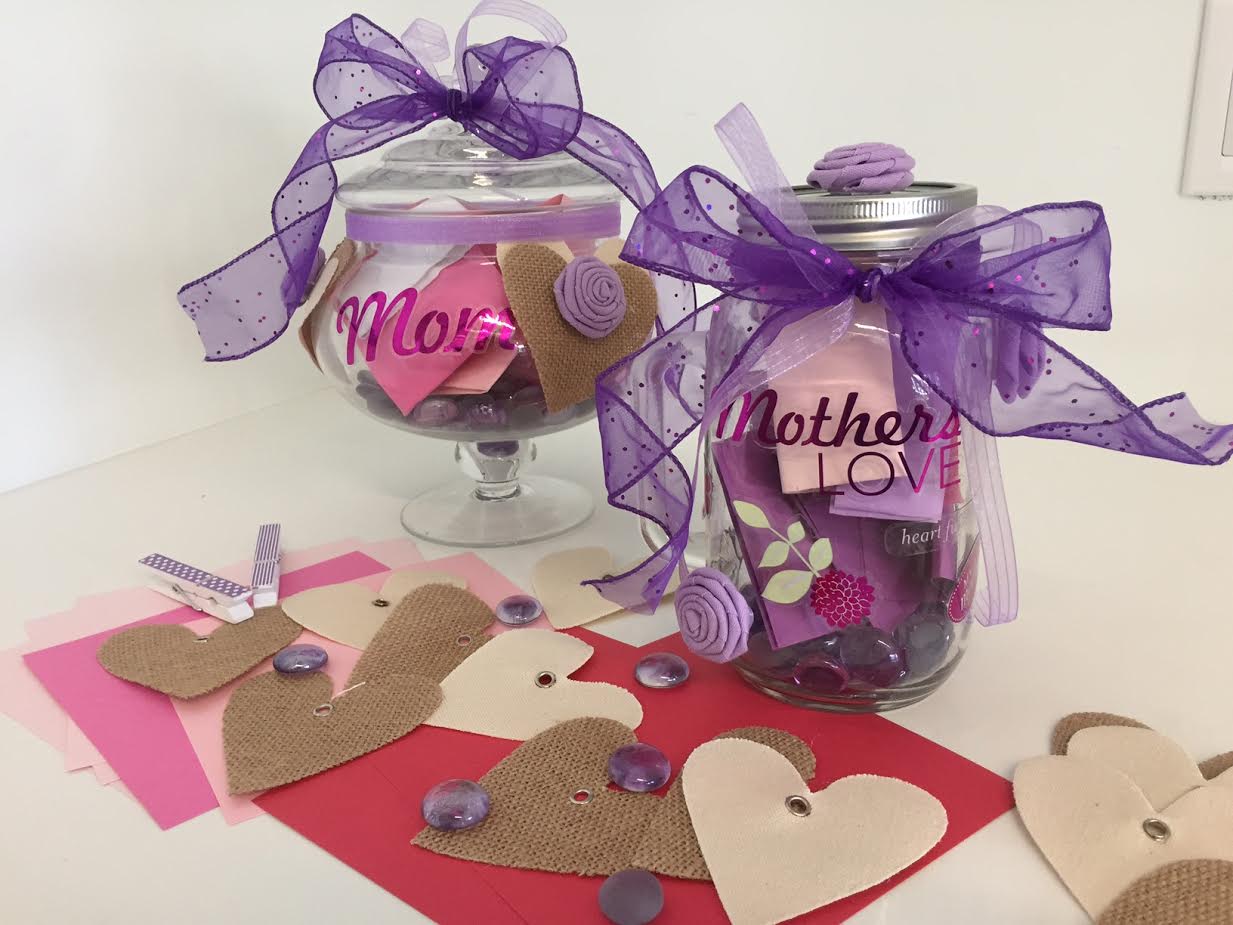 More Inspiration for Showing Mom How Much You Care
If time is in short supply for you right now, you might consider purchasing a subscription box. These can be tailored to your loved one's specific needs or interests and are a great way to ensure mom knows you're thinking about her every month throughout the year.