Soft and Cozy Blanket
This Soft and Cozy Handwoven Blanket is 50 x 60 inches and made from super soft chenille. These are tightly knitted and perfectly weighted at about 6.5 pounds making them not only cozy but calming as well. Made of a durable fabric, these blankets can be machine washed. Just toss it in with similar colors, wash gently with cold water, and let it air dry. These woven blankets come beautifully presented in a gift box with a ribbon tie. What more could you ask for!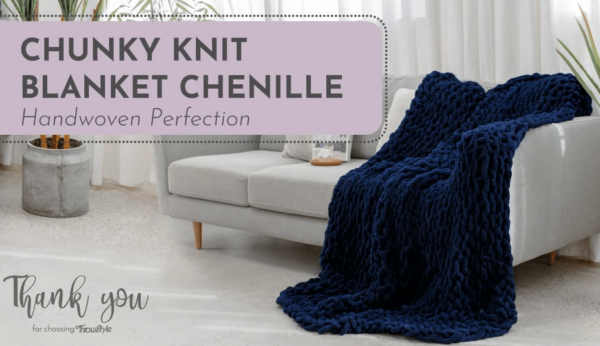 A Crafter's Delight
The Silhouette Portrait 3 Electronic Cutting Machine is perfect for the crafter in your life. Like a home printer, it connects to your PC or Mac via a simple USB cable. However, instead of printing, it uses a small blade to cut paper, cardstock, vinyl, fabric, and more. Whether they're into planning or crafting in general they will love being able to create their very own DIY masterpieces.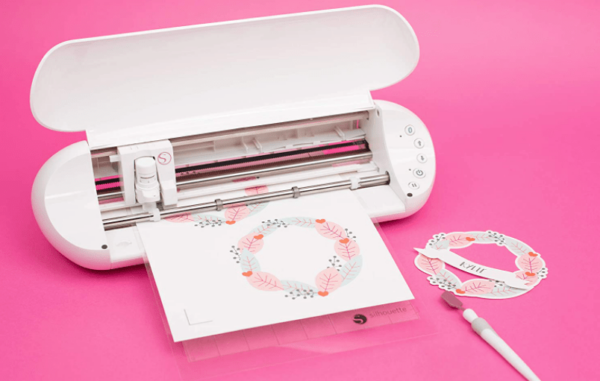 Bamboo Bathtub Caddy
Bathtime just got better with Nature Gear's Luxury Bamboo Bath Caddy! Your loved one can now safely enjoy their tablet, smartphone, books, and beverages while having a relaxing soak in the tub. Extendable arms expand and adjust to secure fit your tub, and slide back into the caddy making it easy to store. The 100% No-Risk Guarantee makes this one a no-brainer. If you're not completely satisfied their friendly customer support team will issue a full refund or replacement, no questions asked.
Massage Gun with Heat
The SKG Mini Message Gun with Heat is a lightweight cordless messager that fits in the palm of your hand. Use it for muscle relaxation after exercise or for a quick massage anytime anywhere. The device has three speeds and three heat settings with corresponding lights to indicate your selection. Weighing only 0.66 lbs with a non-slip handle that's easy to grasp, this unit comes with three heads, a charging cable, and an attractive storage bag. Don't blame us if that special person in your life asks for a message more often!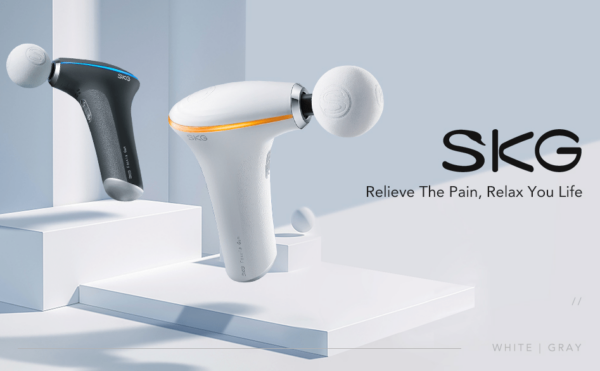 Hello, Gromeo!
Gromeo™ is a mini living wall system designed to bring the outdoors in to any home or office. Choose from a variety of designs based on light levels. Handcrafted from Baltic Birch wood and planted using Growtex™ these space-saving, self-watering beauties can hang just about anywhere. A burst of mood-booting, air-purifying goodness is just what we all need!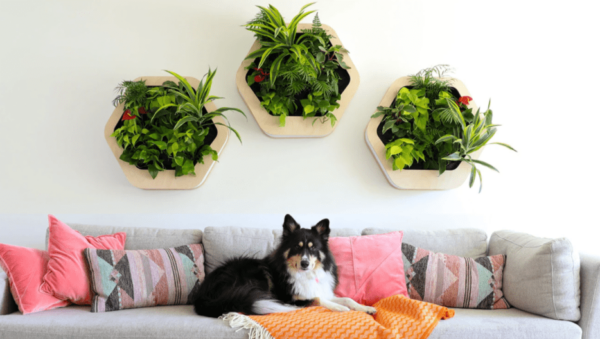 The Perfect Kettle
The aesthetically beautiful Stagg EKG Pour Over Kettle pours as good as it looks. Speed up your brewing process with its 1200 watt quick-heating element. The sleek LCD display screen shows the desired set temperature and real-time temperature for your drip coffee or tea. Its sleek pointed spout is designed for a powerful but precise stream for the optimal pour over flow rate. This well-crafted kettle's body and lid are made from 304 stainless steel, has a 0.9 liter boiling capacity, and comes with a 1-year limited warranty. It's always the right time for a cup!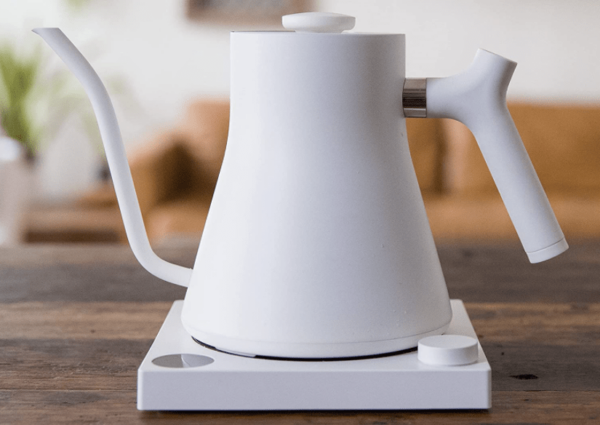 Portable Photo Printer
Print photos on the go with the HP Sprocket Portable Photo Printer. About the size of a cell phone, this lightweight printer fits anywhere and works with both Android and iOS phones. Instantly print 2x3 sticky-backed photos for use in planners, notebooks, your bedroom wall, or anything in between. Say cheese!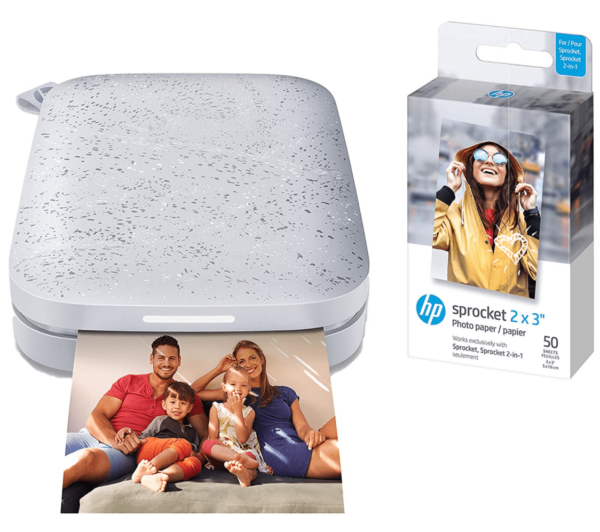 Backlit Vanity Mirror
If you're looking for the ultimate in makeup lightning, look no further! The BeautyWorks LED vanity mirror boasts the brightest, most-natural 36-piece LED panel lighting on the market. The BeautyWorks lighted makeup mirror features two additional levels of magnification for perfect tweezing and detailed eye makeup application. Plug in the USB at your vanity table or power with AAA batteries. Beauty on the go!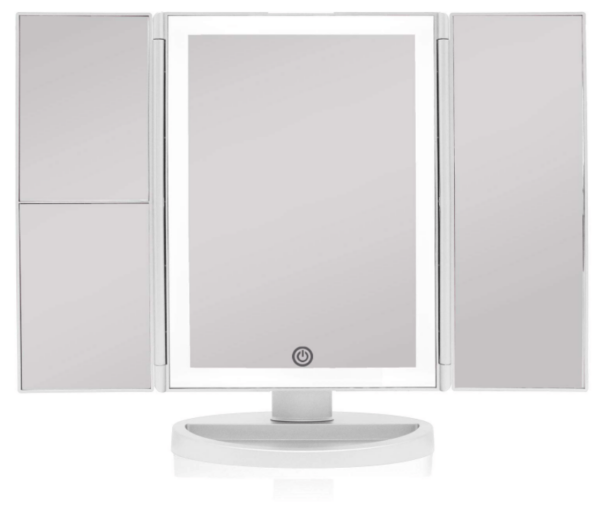 Beautiful Bento
Asian tradition meets modern convenience with this Bentoheaven Bento Box. Whether it's the delicious dish you cooked at home last night, or fresh finger-food to keep your energy up throughout the day these beautiful containers are 100% leak-proof and dishwasher, freezer, and microwave safe. A divider, chopsticks, utensils (fork, knife, and spoon) are all included. Made from premium, durable polypropylene material that is BPS and BPA-free, completely food-safe, lasts for years and is fully recyclable. Just bring your appetite!
Give the Gift of Security
Simplify your life with LastPass! Once you save a password in LastPass, you'll always have it when you need it. The built-in password generator helps you create strong passwords that protect you from hacking. Store digital records and payment details easily to simplify online shopping. Family sharing is available. LastPass remembers all your passwords, so you don't have to!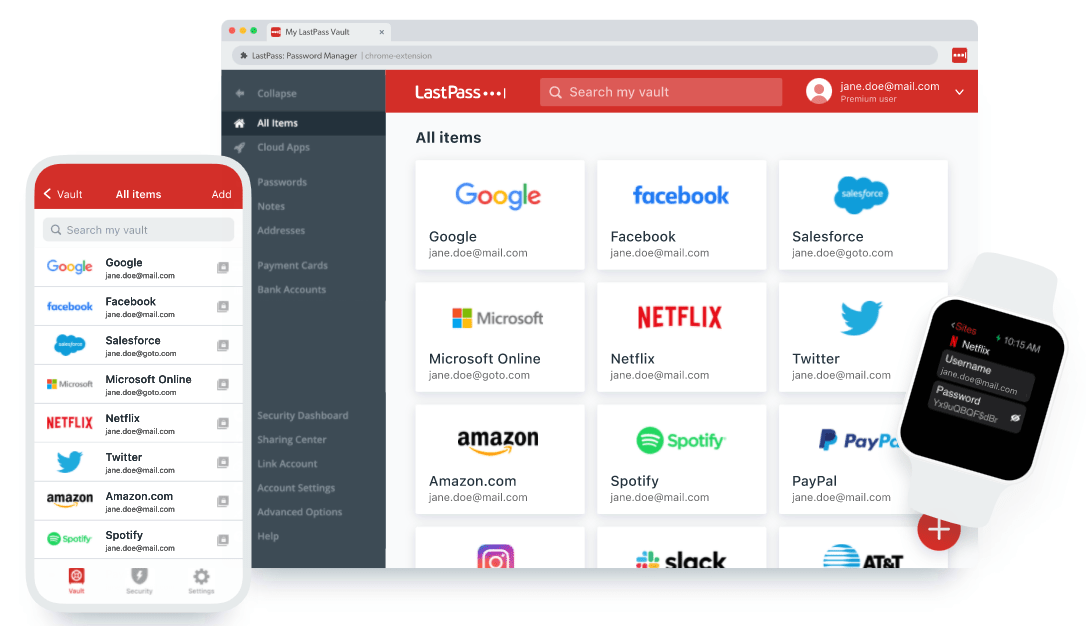 Video Doorbell
The eufy Security Wi-Fi Video Doorbell makes it easy to see who's at the door even before they ring the doorbell. With high definition 2560 x 1920 resolution and advanced HDR distortion correction, you get crystal-clear 2K image quality. Unlike other brands, eufy security products are one-time purchases with no hidden costs that are designed to protect your home at a reasonable price. Respond in real-time by speaking directly to anyone who approaches your front door via two-way audio.

The Perfect Last-Minute Gift
Get closer to your loved ones through storytelling. Each week, StoryWorth asks your loved one a question about their life. They simply reply with a story via email or the website, and at the end of a year, all of their stories are printed into a book. Keep family memories alive forever!