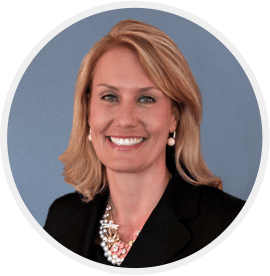 Jennifer is a graduate of the University of Michigan (BA) and George Mason University (MBA). She has over 25 years of experience in product development, marketing, and sales. Before joining the team, she was the VP of the Corporate Relationships Team at AARP and a member of the Caregiving Strategy Team. She led the development and launch of AARP's first retail product launch, the AARP Real Pad (an android tablet designed for tech-shy seniors).
"I joined the company because I've seen first-hand the dire need for technology solutions to help family caregivers (often a woman in her 40s – 60s) better care for their aging parents. I know Caring Village will help our older loved ones live in their homes and thrive in their communities much longer – and this is what they want to do. I was very close with my PaPa who was very fortunate to have lived independently in his home his entire life in Larchmont, NY. He enjoyed walking to church, gardening, lawn bowling at his club, being a part of "The Old Guard," traveling, and spending time with his grandkids. I hope others will have his same experience as they grow older."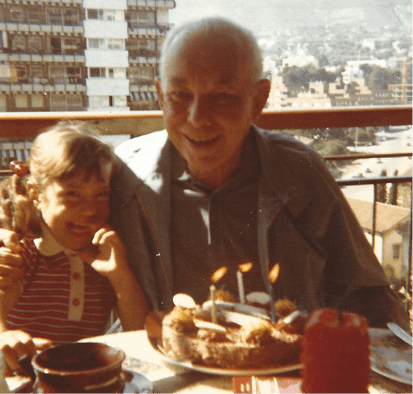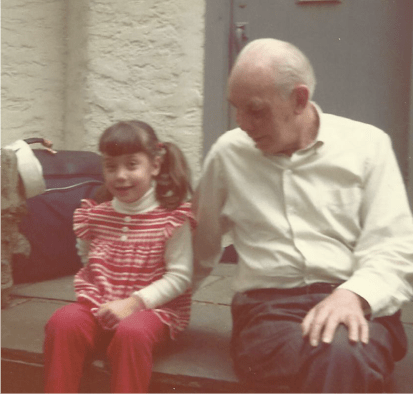 Jennifer enjoys reading, running, doing yoga, learning new things, and most of all hanging out with her boys (her 2 sons and husband). And anyone who knows Jennifer, knows she loves Paris and the Eiffel Tower and is an avid Michigan Wolverine (Go Blue!).