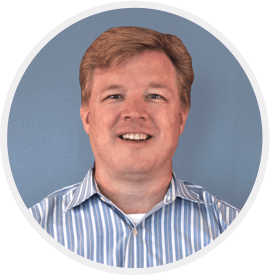 Brian is a former Army Ranger who is involved in various Veterans organizations.  A graduate of the University of Michigan (BBA) and Johns Hopkins University (MS), Brian has 25 years of experience in corporate strategy, finance, operations and solving difficult challenges through the innovative application of technology.  He previously led the growth of a small technology company from start-up to a successful, thriving business today.
"As a child growing up, my mother – a health care professional – was the primary caregiver to both my grandmother who lived 240 miles away and my grandfather who at one point was recovering from an illness in a makeshift bedroom in our living room. Over time, I witnessed the full spectrum of caregiving challenges (physical, financial, logistical, legal and psychological) and the impact it had on my family members and friends. My greatest hope is that Caring Village will help others in the same situation as my mom by improving communication and coordination and sharing the burden of care."
Brian enjoys traveling, sports, live music, hanging out with his three children, family and friends….and spending way too much time obsessing about Michigan football.