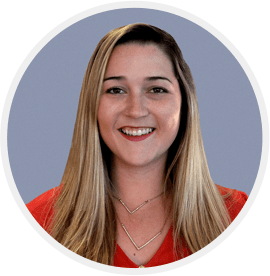 Marketing Coordinator/Digital Content Strategist
A graduate of the Pennsylvania State University (BA Public Relations/BA Theatre), Alexa serves as Marketing Coordinator for both Caring Village and its parent company, Segue Technologies. Alexa has over four years of inbound content marketing experience, including social media management, email marketing, and coordinating the drafting, copy-editing, and publishing of over 500 blogs, checklists, eBooks, case studies, and news articles. She is also very active in the Arlington Community, graduating from Leadership Arlington's Young Professionals Program and serving as 2016 Co-Chair of the Arlington Chamber of Commerce's Communications Council.
"I thought I understood  the plight facing Caregivers when I initially joined the Caring Village team in September 2015. However, things hit home for me during a conversation I had with my Aunt later that Fall.
'I'm sorry I look terrible' she said, looking at me with tired eyes at my little brother's basketball game. 'I didn't have time to take a shower because I had to get Nanny ready.'
This is the moment that changed everything for me. I had no idea that the intermittent health issues that my grandmother was facing now meant she required more care than ever before. I saw the stress, fear, anxiety, guilt, and exhaustion my aunt felt and I knew I could help. I could help by rallying our large family- 6 siblings and 17 nieces and nephews- together to care for our matriarch to ultimately improve her quality of life while making it easier for everyone to get involved.
It was then that I realized the value of Caring Village. Caring Village is not only a tool that will help my family, but something that can legitimately change the lives of millions of families across the country. I could not be more proud of what we've created so far, and what we will continue to create.  This one's for you, Nan."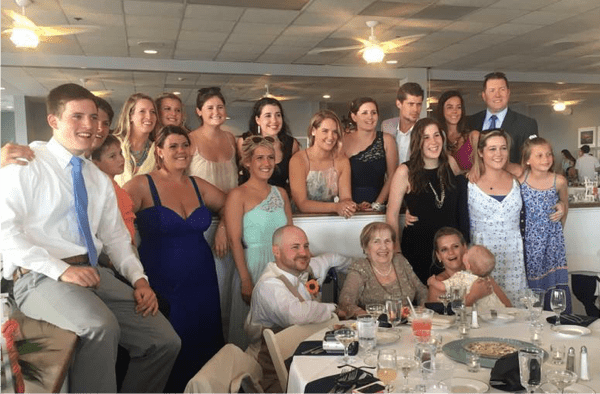 Alexa is a passionate pop culture junkie with a knack for "Name that Tune" and a Master's degree in Sarcasm. When she's not busy dancing and singing at inopportune times, she enjoys spending time with family and friends, traveling, exploring, reading, volunteering, working out, watching Bravo TV, and making people laugh (or trying).