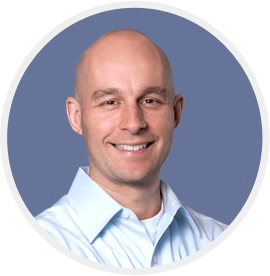 EVP Product Development & Co-Founder
Ron is a graduate of the University of Virginia (BA) and has over 19 years of experience in technology and software engineering. Ron is actively involved with several local charities and professional organizations and serves on the Board of Directors for the Arlington Chamber of Commerce and for the Animal Welfare League of Arlington. He previously served on the Board of Directors for the Arlington Food Assistance Center Young Professionals Group.
"I helped create Caring Village to honor the legacy of my father and to help families care for their loved ones in need – as well as each other. The caregiving space is very important to me, as I remember how difficult it was for me and my siblings to manage all of the caregiving activities for our father after he was diagnosed with Stage IV Lung Cancer in 2009. I am dedicated to ensuring that the features of the Caring Village platform help to reduce the stress levels of those faced with similar caregiving situations."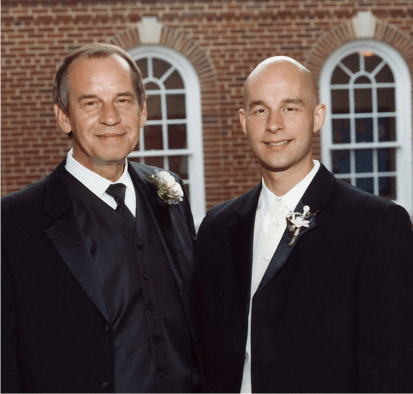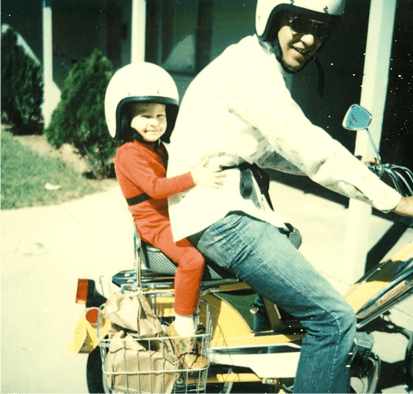 Ron enjoys his free time playing competitive volleyball, traveling, cheering on a bunch of teams that never win championships and playing with his dog, Pixel.